These are the style queries most asked of the search engine this year. But what does an algorithmic rummage of billions of web pages know that the Guardians fashion desk doesn't?
1. How to cut sleeves off a shirt?
This year was largely focused on vandalizing your clothes: razoring your jean hems, cropping your tops and, apparently, de-sleeving your shirts. To do this one, you need scissors and good arms. Were fairly confident this question was made up.
2. How do I start modelling?
A bleak perennial on the search engines annual fashion question roundup but, anyway … To start, you need remarkable genes. If the years catwalk was anything to go by, you also needed curly hair and a decent handle on Instagram.
3. What is haute couture?
Thought 2,000 for a dress was expensive? Think again! Haute couture is like catwalk fashion except way, way more expensive, made to order as opposed to ready to wear and as close as fashion gets to art.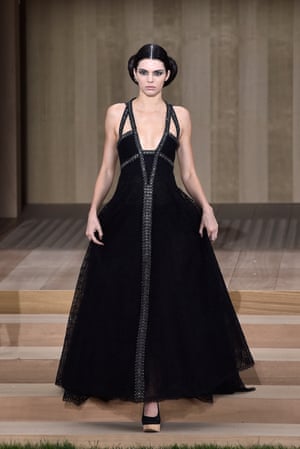 Read more: www.theguardian.com
Save
Save
Save
Save
Save
Save
Save
Save
Save
Save
Save
Save
Save
Save
Save
Save
Save
Save
Save